Twitter boss Elon Musk warned by US regulator – "Not above the law"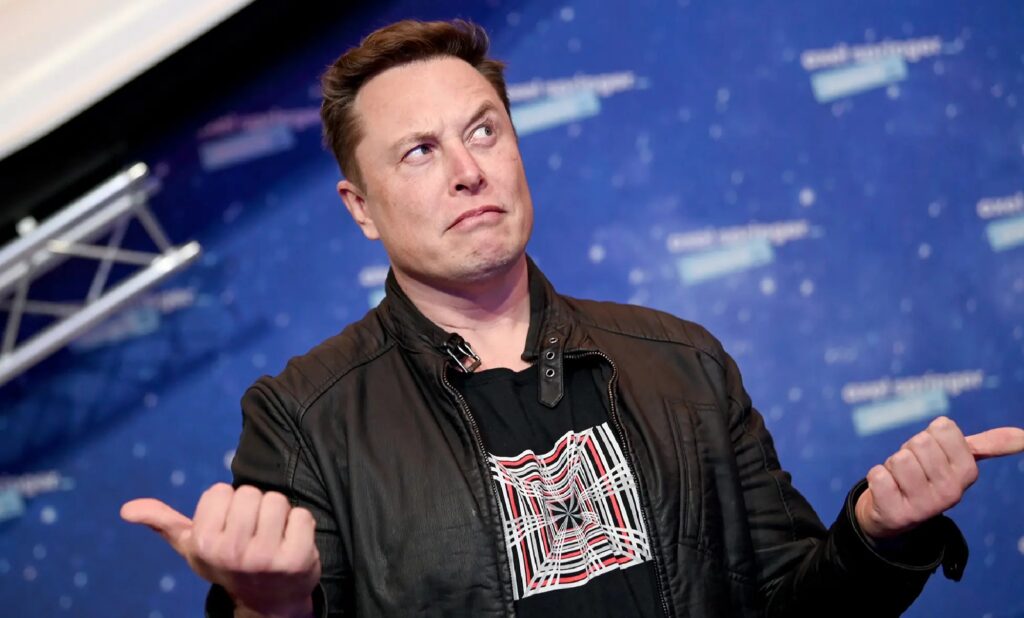 An American regulator says it is closely observing developments in the country with "grave worry" in light of reports that Twitter's top privacy and compliance administrators have departed the social media platform.
The Federal Trade Commission (FTC) asserts that the new CEO, Elon Musk, "is not above the law."
Separately, it is claimed that Mr. Musk warned Twitter employees that bankruptcy was a possibility.
The corporation has been in a state of upheaval since Mr. Musk began saddleing hundreds of staff last week.
There are concerns that, as a result of the option for users to buy verified status as part of a new subscription, Twitter may become inundated with fake accounts.
Yoel Roth, the previous head of trust and safety at Twitter, changed his profile on the social media platform on Thursday to indicate his resignation.
Lea Kissner, the organization's top security officer, chief compliance officer Marianne Fogarty, and chief privacy officer Damien Kieran are all said to have left.
The resignations could increase the probability that Twitter will defy court orders. The business was hit with a $150 million (£119 million) punishment in May and was mandated to follow new privacy regulations.
Since taking over, Mr. Musk has fired former CEO Parag Agrawal and other top executives. The company's head of advertising and marketing has also left, raising concerns that Twitter does not have enough personnel in place to ensure that it remains in compliance with laws.
The majority of Twitter's revenue comes from advertising, but some significant sponsors have suspended their campaigns while they assess the adjustments that Elon Musk is making.
Chipotle Mexican Grill announced on Thursday that it had suspended all paid and owned Twitter content "until we better understand the trajectory of the platform under its new leadership."
It joined other companies, such as the automakers General Motors, Volkswagen, and Audi, the pharmaceutical behemoth Pfizer, and the food producer General Mills, which is the maker of products like Cheerios and Lucky Charms.
Some companies are reportedly anxious that Mr. Musk could loosen the standards for content filtering and lift the long-term Twitter bans imposed on controversial personalities like former US President Donald Trump.