Under the "One Nation, One Policy," cadaver registrations are not age-restricted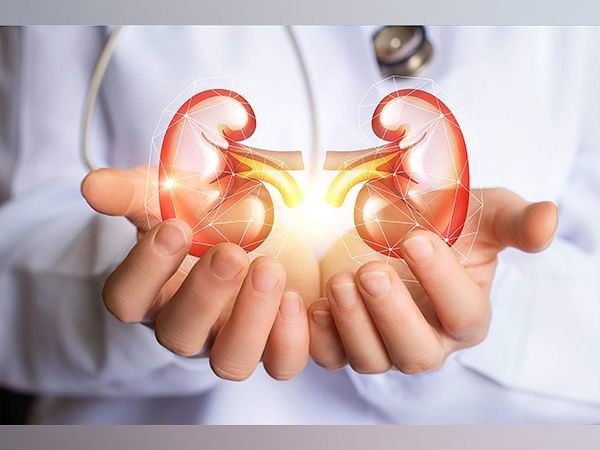 The Union Health Ministry has reviewed and worked with states to develop standard operating procedures and other reforms in organ donation as part of the government's "One Nation, One Policy" for donating organs and transplants in India.
According to an authoritative source from the Union Health Ministry, "the modifications in the criteria will benefit patients seeking transplants from deceased donors in any hospital across the country or states, thereby simplifying the organ contribution and transplantation process."
"There used to be a cap on the number of people who could register to receive organs from a deceased donor." There won't be an age limit or restriction for registration following the revisions, though. The NOTTO website has been updated to reflect the most recent revisions to the rules, according to an official source.
Another significant modification to the NOTTO standards that was made following state consultations is the elimination of registration costs of between Rs 5,000 and Rs 10,000.
Under the Transplantation of Human Organs and Tissues Rules of 2014, which restrict charging fees, the Union Health Ministry reportedly instructed states not to do so.
States like Telangana, Gujarat, Maharashtra, and Kerala have been charging these fees for registration; however, after the modifications, they will no longer be levied.
From 2013 to 2022, there has been a significant improvement in the situation of organ donation.
"A kidney transplant from a living donor increased from 3495 in 2013 to 9834 in 2022, whereas a kidney transplant from a cadaver donor increased from 542 to 1589 in 2022."
From 658 in 2013 to 2957 in 2022, there will have been a total of 761 transplant patients performed on living donors, compared to 240 on cadaver donors.
Between 2013 and 2022, there will be 250 total heart transplants, up from 30 in 2013, and 138 lung transplants, up from 23 in 2013.
From 4,990 in 2013 to 15,561 in 2022, more people will have received organ transplants overall.
On January 9, a conference with the states regarding the changes was presided over by senior officials from the Health Ministry.