YouTube Creators Contributed Over Rs 10,000 Cr To India's GDP In 2021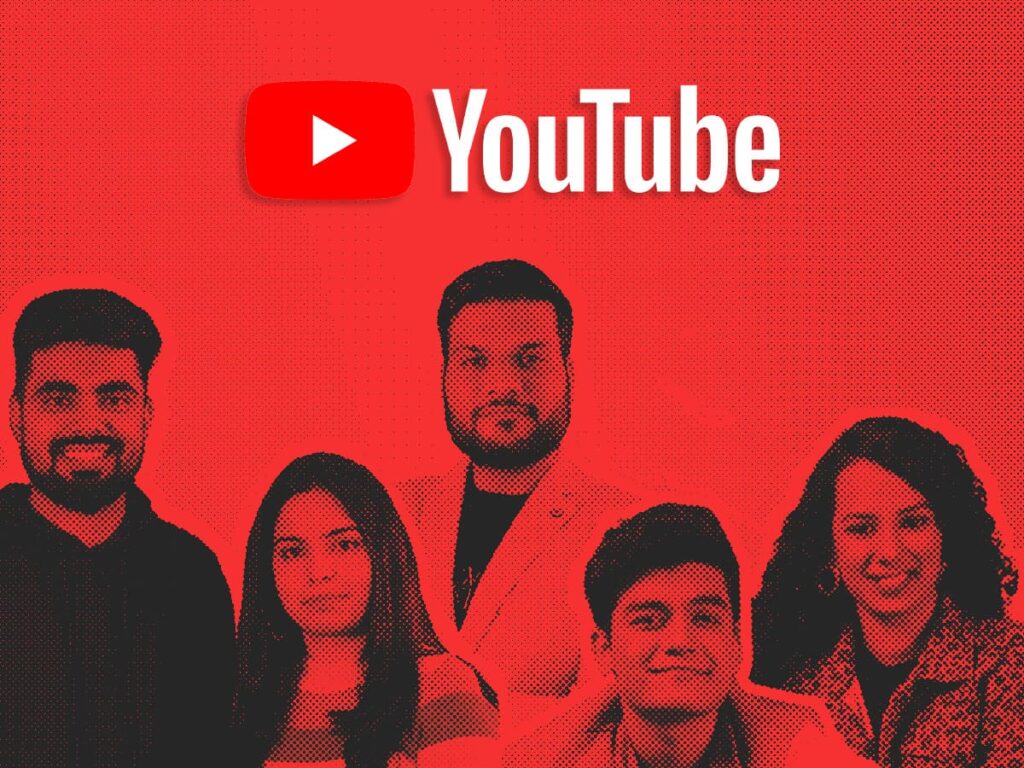 In 2021, the creative ecosystem of YouTube, which is owned by Google, would have supported more than 750,000 full-time equivalent jobs and contributed over Rs 10,000 crore to the Indian GDP.
A new product called Courses, which will offer viewers a richer learning experience and give creators a new revenue stream, was also revealed by the company. Its beta testing will start in 2023.
Ajay Vidyasagar, Director-South, South East Asia, and APAC Emerging Markets, stated, "We are happy that YouTube's creative environment continues to push India's creator economy, allowing new employment and possibilities across the length and width of the country.
According to YouTube's most recent Oxford Economics study, billions of people across the world and in India access video created by YouTube artists today.
This has aided creators in gaining access to monetization opportunities, enabling many to turn their interests into enduring careers.
Ishan John Chatterjee, Director, India, YouTube, stated that his company "continues to invest in ways to enable our users to learn useful skills and have access to knowledge that helps them achieve their potential and fulfil their aspirations."
YouTube announced that it would step up efforts to collaborate with more healthcare organisations, including Narayana, Manipal, Medanta, and Shalby, to produce and promote reliable content in Hindi, Marathi, Tamil, Telugu, Kannada, Gujarati, Bengali, and English that covers more than 100 medical conditions.
The business stated that it will also aid partners in achieving size and effectiveness in the production of multilingual content.
For viewers to have in-depth, structured learning experiences, accredited Indian creators can start offering paid or free courses as of next year. In addition to enabling audiences to have greater learning experiences, courses will also give producers a new way to make money.
In the beta stage, companies like LearnoHub, Speak English With Aishwarya, and Telusko will create academic and professional subject-specific courses in several Indian languages, according to YouTube.