Meta settles Cambridge Analytica scandal case for $725m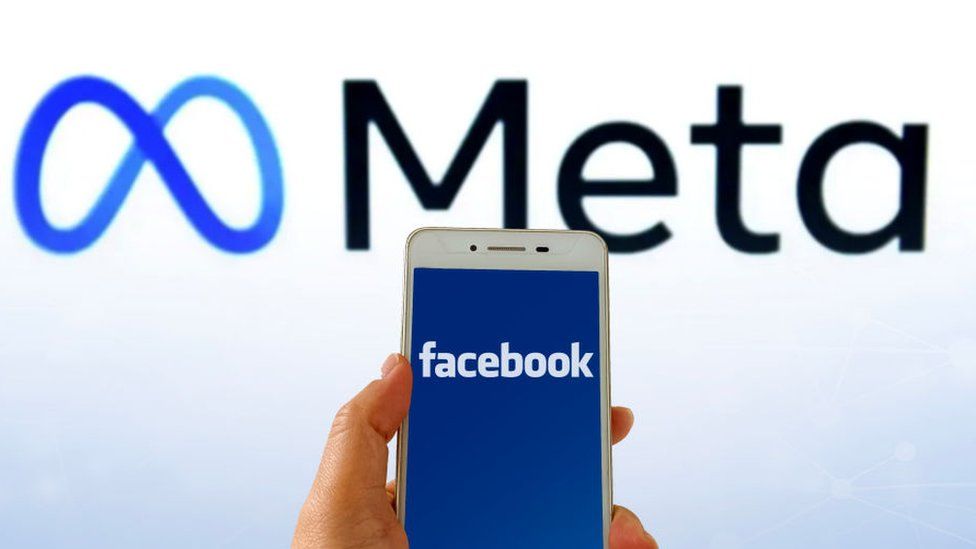 Owner of Facebook Meta has agreed to pay $725 million (£600 million) to resolve a lawsuit involving a data breach connected to the political consulting firm Cambridge Analytica.
Facebook is being sued for allegedly giving British businesses and other parties access to user data. The sought-after sum is the largest in a US data privacy class action, according to lawyers. While denying wrongdoing, Meta asserted that over the previous three years it had "revamped" its privacy rules.
The action was brought on behalf of a huge proposed class of Facebook users whose personal data was improperly disclosed to third parties.
According to the judgement document, the "class period" includes all US Facebook users between May 24, 2007, and December 22, 2022, or "in the region of 250-280 million" people.
If every person opted to file a claim, it would only cost two or three dollars per person, according to Janis Wong, a privacy and ethical researcher at The Alan Turing Institute.
The Cambridge Analytica privacy controversy, which was made public in 2018, was centred on the collection of Facebook users' personal data by third-party apps.
The now-defunct consulting firm supported Donald Trump's successful presidential campaign in 2016, using personal data from millions of US Facebook accounts for voter profiling and targeting purposes.
The company acquired the data from a researcher who had been given permission by Facebook to use the platform and deploy an app that harvested data from millions of its users without the users' consent.
According to Facebook, the political consultant received illegal access to the data of up to 87 million users.
The controversy sparked government inquiries into Facebook's privacy policies, which resulted in lawsuits and a prominent US congressional hearing where Meta CEO Mark Zuckerberg was questioned.
2019 saw Facebook reach a $5 billion settlement to end a Federal Trade Commission investigation into its privacy practices.
As part of the settlement with the US Securities and Exchange Commission over allegations that it misled investors about the misuse of user data, the tech giant also paid a further $100 million.
State attorneys general are still conducting investigations, and the business is fighting a legal action brought by the attorney general of Washington, DC.