After deaths in The Gambia, the WHO issues a warning about Indian-made cough syrups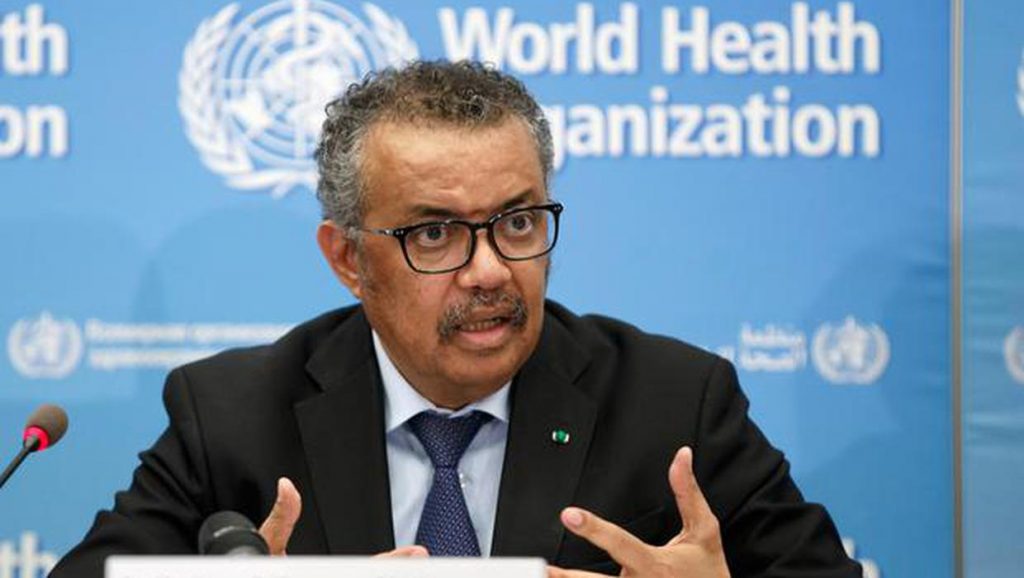 The World Health Organization (WHO) stated that four cough syrups may have caused the deaths of 66 children in The Gambia, prompting a global alert.
"The syrups have perhaps linked acute renal damage and 66 child deaths, it stated."
According to the WHO, Maiden Pharmaceuticals, an Indian business that produced the drugs, has not offered assurances regarding their safety.
Indian officials claim that they have asked the WHO to present evidence connecting the syrups to the deaths.
The Promethazine Oral Solution, Kofexmalin Baby Cough Syrup, Makoff Baby Cough Syrup, and Magrip N Cold Syrup drugs were identified by the WHO.
Although the four products had been found in The Gambia, the WHO stated in the notice that they "may have been distributed, through informal markets, to other countries or regions."
It issued a warning that using them, especially in children, could result in serious injury or even death.
A rise in cases of acute kidney injury among children under the age of 5 was noticed by medical officials in The Gambia, a popular tourist destination, in late July, which prompted the WHO's action.
Since then, The Gambia's government has made it illegal to consume any kind of paracetamol syrup and has encouraged people to take pills.
Although the number of fatalities has fallen since the prohibition, Mustapha Bittay, the head of the Gambia's health services, reports that two more have been reported in the preceding two weeks.
Laboratory examination of product samples, according to the WHO, "confirms that they include inappropriate levels of diethylene glycol and ethylene glycol as contaminants" in the items.
Without giving an exact number, The Gambia's health officials claimed last month that a large number of children had already left the country.
In an email from the UN health agency, the WHO said that the Central Drugs Standard Control Organization of India reported that the company may have only shipped the tainted pharmaceuticals to The Gambia.
The agency states that there is a chance of "global exposure" because the producer "may have used the same contaminated material in other goods and disseminated them locally or worldwide."