New York declares state of emergency over polio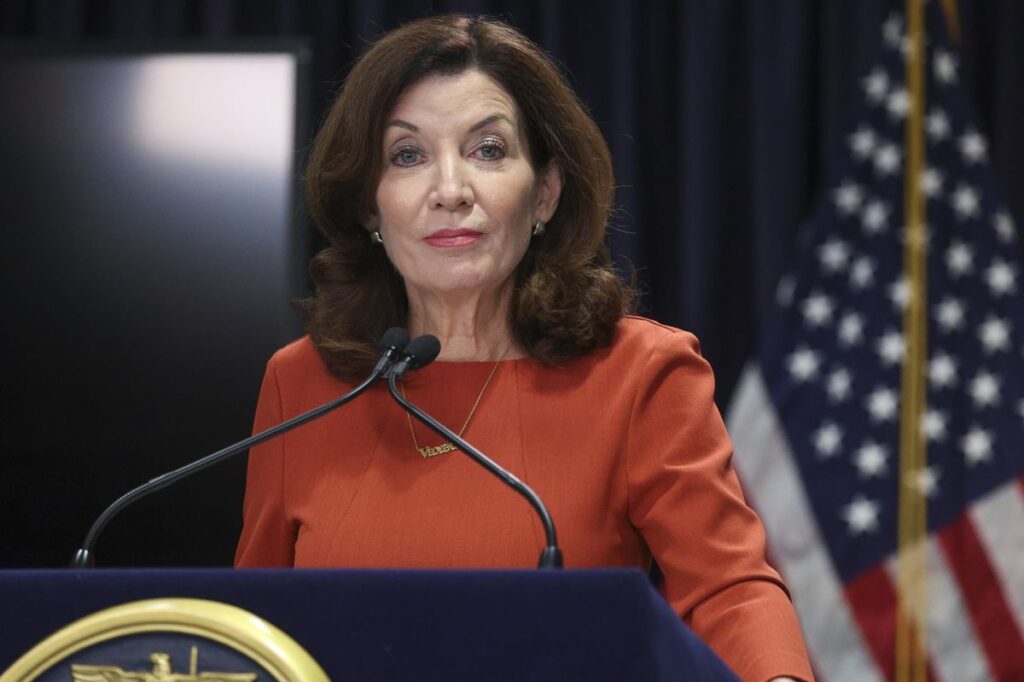 As proof of the virus's spread across the state comes to light, the governor of New York has issued a state of emergency on polio.
According to health officials, a poliovirus that may paralyse people has been detected in wastewater samples from New York City and four other counties.
Although there has only been one verified case thus far, it was the first in the nation in almost ten years.
Through immunizations that started in 1955, polio was largely eradicated in the US. The US was proclaimed polio-free in 1979.
Officials in New York, meanwhile, contend that immunisation rates in some areas of the state are too low. The emergency declaration on Friday aims to raise lagging vaccination rates.
Polio has no known treatment, although immunisation can prevent it. The virus, which primarily affects children, frequently results in muscular wasting and paralysis, and in the most severe cases, irreversible impairment and death.
The state health department of New York stated that it wants to raise immunisation rates from the current average for the entire state, which is around 79%, to above 90%.
Both the US and the UK utilise an inactivated polio vaccine as a standard component of their children's immunisation schedule. According to immunisation data from the CDC, 93% of toddlers in the US have had at least three doses of the polio vaccine.
Following the first confirmed occurrence of the virus in 2013 in Rockland County, just north of New York City, in July, where an unvaccinated man became paralysed, authorities started checking wastewater in the state for the poliovirus.
Paralytic polio has also been detected in wastewater samples from Orange County, Sullivan County, and the five boroughs of New York City.
In addition to similar orders issued in response to the monkeypox and coronavirus pandemics, the emergency declaration made by Governor Kathy Hochul on Friday is the third issued by the state this year.
It gives emergency medical personnel, midwives, and pharmacists the authority to join the network of healthcare professionals that can administer the polio vaccine.