China removes tariffs on Australian barley after a three-year period.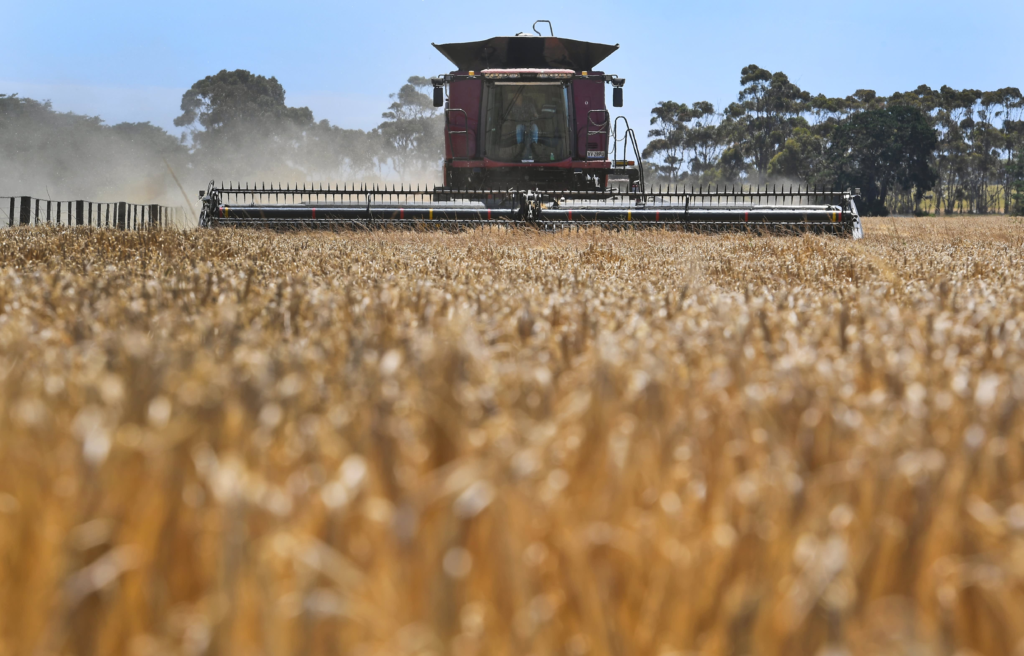 China has announced its intention to eliminate the tariffs it had imposed on Australian barley imports for a span of three years, a move that had previously impacted trade worth billions of dollars. Australian Prime Minister Anthony Albanese has expressed his approval of this decision. Additionally, Canberra has declared its decision to halt its case at the "World Trade Organisation (WTO)" concerning the duties imposed by Beijing on barley.
This development is indicative of a warming relationship between the two nations. In a further demonstration of this improved rapport, Australia extended an invitation to China's newly appointed foreign minister to pay a visit to the country. The removal of the tariffs is scheduled to commence on Saturday.
China's Ministry of Commerce has justified this decision by stating that due to changes observed in its barley market, the necessity for upholding anti-dumping and countervailing duties on Australian barley imports no longer prevails. Prior to the imposition of these tariffs, the Australian government estimated that the annual average value of barley exports to China was around A$1.2 billion ($790 million; £620 million).
In 2020, Beijing took the step of imposing tariffs on key Australian exports, including barley, beef, and wine, alongside unofficial constraints on certain abattoirs' lobster and meat exports. Canberra is now calling on China to rescind the tariffs on Australian wine, a matter that is currently the subject of a distinct complaint at the WTO. The Australian wine industry suffered a significant blow when China enforced substantial tariffs on its exports, effectively cutting off a once-thriving market.
The relationship between Australia and China notably soured in 2020, triggered by former Prime Minister Scott Morrison's call for an "international inquiry" into the origins of COVID-19. Following the election of the centre-left Labour government in May 2022, communication between the two nations resumed, leading to a marked improvement in their relationship.