Russia takes over "Danone and Carlsberg" operations in its latest move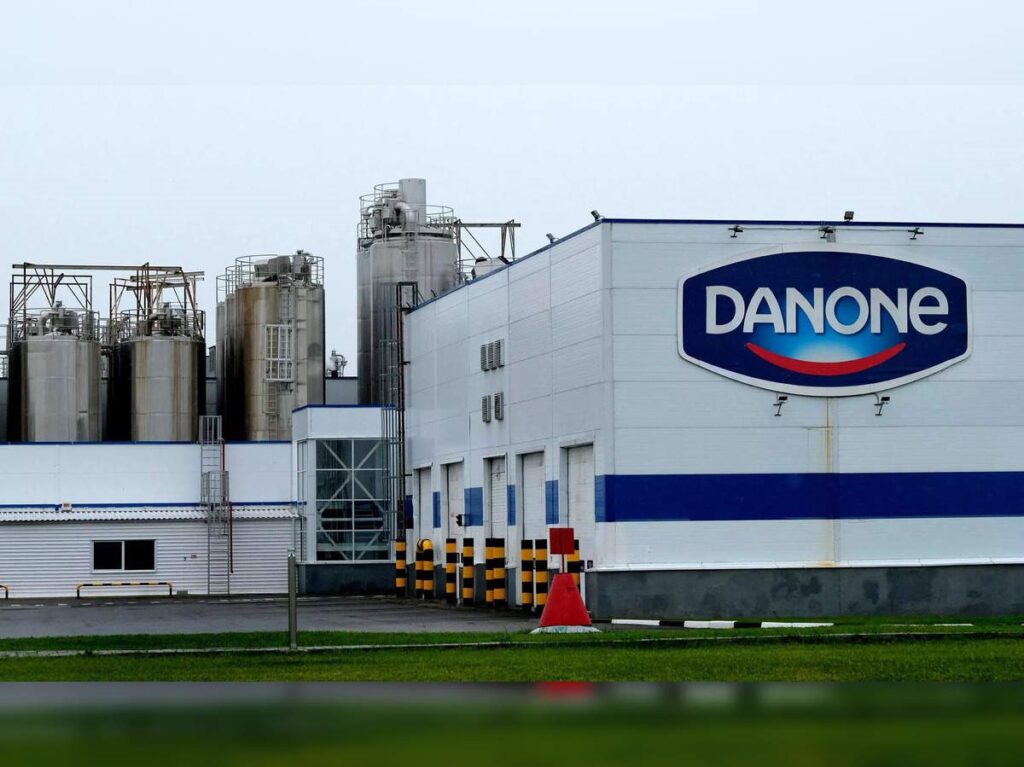 Under a new order signed by Russian President Vladimir Putin, Russia has assumed control of the Russian subsidiaries of yogurt maker Danone and beer company Carlsberg. The move places these units under temporary management by the state as part of Russia's rules introduced earlier this year, which allow for the seizure of assets from "unfriendly" countries. Many companies had halted their business in Russia following the country's invasion of Ukraine, prompting this action.
The Russian functions of "Danone and Carlsberg" were both being sold. The Russian real estate agency Rosimushchestvo is now in charge of the shares of "Carlsberg's Baltika Breweries" and "Danone Russia," per the decision published on Sunday. Danone, based in France, stated that it is currently investigating the situation and preparing to protect its rights as a shareholder and ensure the continuity of business operations in Danone Russia. Carlsberg, on the other hand, stated that it has not received any official information from Russian authorities regarding the consequences of the presidential decree for Baltika Breweries.
This order follows a previous one signed by Putin in April, granting Russia temporary control over foreign assets in response to what Russia considers unfriendly actions by the US and other countries that go against international law. In April, it was also announced that the Russian subsidiaries of energy companies Uniper from Germany and Fortum from Finland had come under state control.
The largest dairy business in the nation, Danone's Russian division employs about 8,000 employees. Danone was predicted to lose €1 billion s the outcome of the sale of the company. Carlsberg subsidiary Baltika is responsible for producing well-known beer brands in Russia and has 8,400 employees across eight plants.
As of now, the prospects for the sale processes of both companies' Russian units have become highly uncertain due to the presidential decree.