Covid: Despite demonstrations, Austria is still under lockdown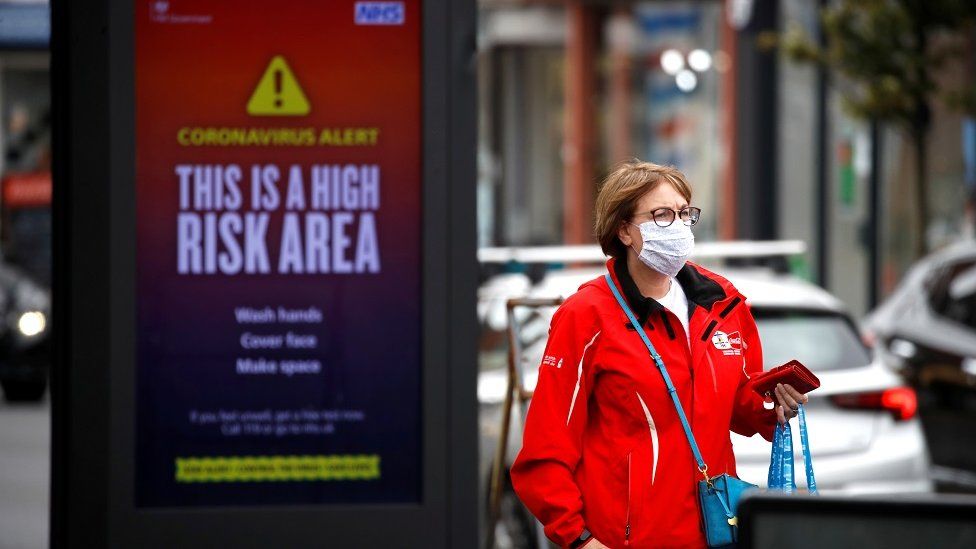 Protests against new restrictions aimed at reducing COVID- 19 infections have expanded across Europe, prompting Austria to resort to a full national lockdown.
Austrians have been instructed to work from home starting at midnight, and non-essential stores have been closed. Protests erupted across Europe as a result of the new limitations. In both the Netherlands and Belgium, citizens and police clashed.
The World Health Organization has issued concerns because infection rates in the region have grown dramatically (WHO).
Last week, Austria became the first country in Europe to make COVID vaccination a legal necessity, with the rule set to take effect in February. As intensive care units across Germany fill up and case numbers reach new highs, politicians in neighbouring Germany are discussing similar measures.
The country has been on lockdown four times since the outbreak began.
Residents have been advised to stay at home for all but the most vital reasons, such as employment, exercise, and food shopping.
Restaurants, bars, hair salons, theatres, and non-essential stores must all close. These restrictions will be in place until December 12th, though officials have stated that they will be reviewed after 10 days.
Before the shutdown, tens of thousands of people demonstrated in Vienna's capital. Protesters waved national flags and waved "Freedom!" banners as they chanted "Resistance!" and booed the cops.
Angry protests opposing harsher restrictions turned violent in several European countries over the weekend.
Demonstrators battled with police in Brussels, Belgium's capital, after tens of thousands marched through the city centre.
Meanwhile, three days of looting and destruction have rocked Guadeloupe, a French Caribbean department, over a required vaccine order for health staff and high fuel prices. On Sunday, special police troops were dispatched to the island in an attempt to settle the turmoil after protestors trashed and set fire to businesses.