Merkel: Covid is wreaking havoc on Germany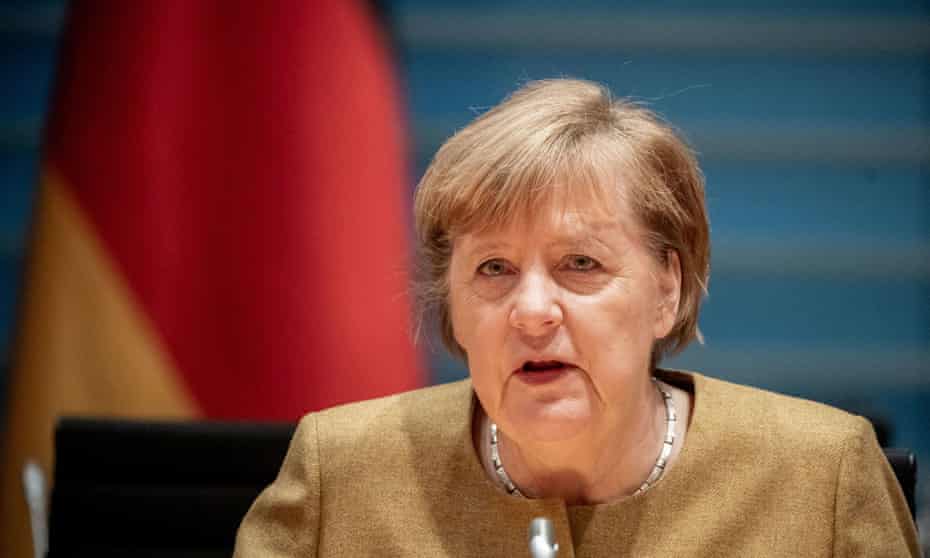 On the eve of a crisis conference with regional leaders, Chancellor Angela Merkel claimed Germany is in the grip of a "dramatic" fourth COVID wave.
As European governments responded to an increase throughout the continent, daily infections in Germany reached a new high of 52,826. Belgium has announced several procedures to avoid a lockdown.
Belgian children will be required to wear masks from the age of ten, rather than the existing age of twelve. Starting on Saturday, working from home for four days a week will be required. In theatres, cinemas, and museums, passes known as "Covid Safe Tickets" will be required.
Austria reported record daily infections after imposing a lockdown on an estimated two million unvaccinated people on Monday. A partial lockdown has already been implemented in the Netherlands, which has also reported record cases.
Vaccination rates differ from country to country. The Slovak rate of adoption is among the lowest in the EU, at 44 per cent, compared to 58 per cent in the Czech Republic, 65 per cent in Austria, and 68 per cent in Germany.
Long queues have been recorded at vaccination centres in Germany and Austria, despite the fact that their immunisation rates are among the lowest in Western Europe.
Austria, similarly, has a far higher incidence rate than Germany, with 971.5 instances per 100,000 people. In addition to the vaccination ban, some Austrian politicians are advocating further restrictions, such as a possible nighttime curfew.
Despite the fact that Germany's overall death toll is significantly lower than the UK's, 294 people have died in the last 24 hours, prompting Mrs Merkel to declare an emergency, with intensive care beds at a premium in hospitals. On Wednesday, the UK announced another 201 deaths and 38,263 infections within 28 days of testing positive for COVID.
Most businesses, including pubs, cafes, hairdressers, and gyms, are now restricted to vaccinated people in several German districts.