Elon Musk gives over $2 billion worth of Tesla shares to charity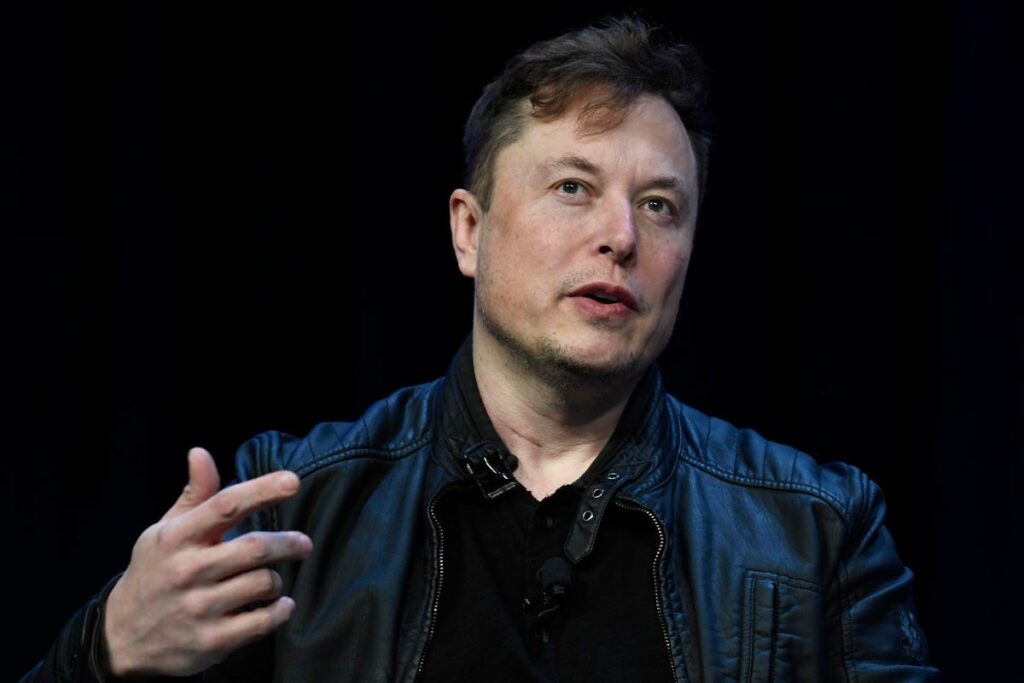 Elon Musk, the CEO of Tesla, claims to have donated approximately $1.95 billion (£1.6 billion) worth of company shares to charities last year.
In a statement with US authorities, the contribution of 11.6 million shares was referred to as "a bona fide, genuine gift." The donation's sender or receivers were not identified in the filing.
Also on Wednesday, Mr. Musk stated that it would be "excellent timing" to identify a replacement for him as Twitter's CEO around the end of the calendar year.
The contribution was made between August and December of last year, according to the paperwork submitted to the US Securities and Exchange Commission.
Mr. Musk has donated Tesla stock to charities before. In 2021, he gave out shares worth approximately $5.74 billion, according to a regulatory filing.
In addition, he announced on Twitter the same year that he intended to give $10 million to Brownsville, Texas, for "transit improvements" and $20 million to "Cameron County schools."
Additionally, Mr. Musk has made it known that, by the end of 2023, he intends to choose a new CEO for Twitter.
He stated, "I'm estimating that maybe towards the middle of this year would be an appropriate time to find someone else to lead the company, because I think it ought to be in a secure position about, you know, at the end of this year."
For $44 billion, the multi-billionaire mogul last year purchased the social media site.
He claimed later that the company was on the verge of bankruptcy.
Some Tesla investors, though, have criticised him for focusing too much of his attention on attempting to turn around Twitter.
Speaking at the G20 Summit in Bali, Indonesia, in November, Mr. Musk said that he works too much, juggling his duties at Twitter, Tesla, and his rocket business, SpaceX.
"My work has significantly increased recently," Mr. Musk admitted. "I definitely have too much stuff on my plate," he continued.