Fugitive Mehul Choksi admitted to hospital in Dominica, corona report came negative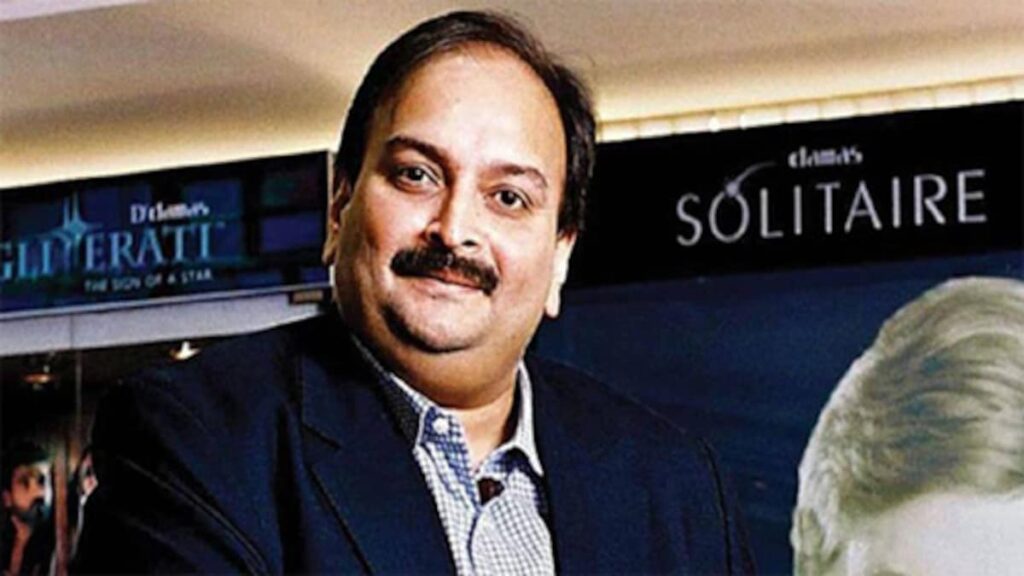 Fugitive businessman Mehul Choksi, who was caught in Dominica last week, was admitted to the Dominica China Friendship Hospital in the capital Rousseau on Monday. According to his medical report, Choksi has tested negative for Covid-19. Choksi went missing for a few days in Antigua and Barbuda, and was traced and arrested in Dominica on 26 May. He had been living in Antigua and Barbuda since January 2018 after fleeing India.Choksi's lawyer alleged that Choksi was "kidnapped" by the police, with Antigua police denying such claims. Antigua and Barbuda Prime Minister Gaston Browne on Sunday requested Dominica to deport Choksi directly to India.
Regarding fugitive diamond trader Mehul Choksi, who is wanted in a case of debt fraud with an Indian bank, Antigua and Barbuda Prime Minister Gaston Browne has said that Choksi may have come to Dominica to spend some time with his girlfriend and got caught. According to the Antigua News Room, Brown stated that Dominica's government and law enforcement agencies may extradite her to India because she is an Indian citizen.This would be a historical mistake because Choksi is a citizen in Antigua and we cannot extradite him. We have no doubt that eventually Choksi's citizenship will be revoked as he did not disclose information about himself.
In the year 2018, in the beginning of January, a scam of about 13 thousand 500 crore rupees was revealed in Punjab National Bank. The CBI had registered an FIR in this case on January 30, but before that the two main accused in the scam, Nirav Modi and Mehul Choksi, had left India. Since then, extradition of both the accused is being tried. Nirav Modi is in a UK jail and the Home Ministry has approved his extradition. However, Nirav Modi has approached the High Court against this.
After getting caught at Domimina, Antigua Prime Minister Browne said, "Dominica Authority should not extradite him to Antigua." He needs to be returned directly to India, where he can face criminal charges against him. After this, Indian Jet reached Dominica to take Mehul.