India Set To Miss Asia Cup 2022 Final: Here Are some Reasons For India's Struggle in Super 4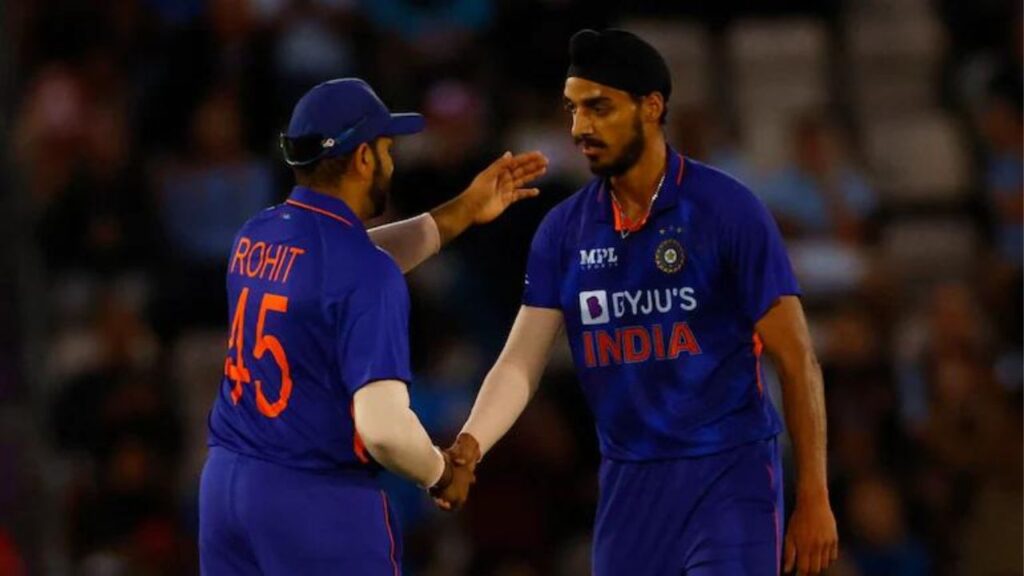 With a six-wicket victory on Tuesday, Sri Lanka dealt a death blow to India's hopes of reaching the Asia Cup final in 2022. India would now need significant favours from luck and NRR to do so, which is highly improbable.
What went wrong for India in the Asia Cup 2022 Super 4 if they started the competition off strong by defeating Pakistan and Hong Kong to win Group A?
The absence of Mohammed Shami, Harshal Patel, and Jasprit Bumrah from India at the 2022 Asia Cup was felt. Along with Deepak Chahar, he was in the waiting area rather than in the squad. Therefore, Bhuvneshwar Kumar was the Indian bowler with the most experience in the UAE. Avesh Khan and Arshdeep Singh, two young pace bowlers for India, were frequently ineffective during critical situations and never produced consistently.
Due to a knee injury, Jadeja was unable to compete in the Asia Cup 2022, and now his participation in the ICC T20 World Cup 2022 is in question. But in the context of the Asia Cup, Jadeja's absence deprived India of that crucial balance, as well as a useful spinner, a solid middle-order batsman, and a stellar fielder. All of these skills were on display when India overcame Pakistan in the group round.
Following the ICC T20 World Cup in 2021, India has been attempting to adopt a more aggressive style in T20 matches. However, only against Pakistan in the Super 4 game did India's top three batters—Rohit Sharma, Virat Kohli, and KL Rahul—combinedly perform, and they lost. Aside from Hong Kong, even the middle order found it difficult to push the pace as their totals were either below average or just over it. Against Pakistan and Sri Lanka in the Super 4, it made a significant difference in the games that mattered most.
Dinesh Karthik is behind Rishabh Pant since he has been playing well and should be in the 11-man lineup. India nevertheless attempted PAN against Hong Kong, Pakistan, and Sri Lanka. However, Pant was unable to perform as a batsman as India fell short of higher totals, the above-par totals that provide the bowlers with that cushion.