Kanye West sued over sample: 'There's a right and wrong way to do it'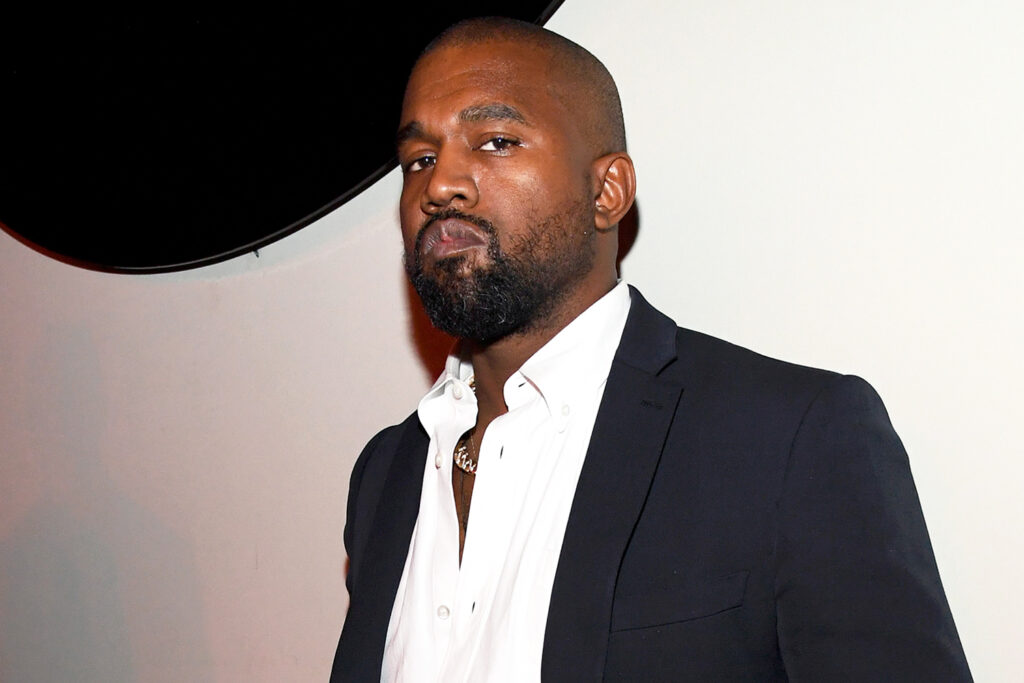 Kanye West is being sued for using an unlicensed sample of a famed house musician's song on Donda 2.
In his song Flowers, the rapper is accused of quoting at least 22 times from Marshall Jefferson's 1986 smash, Move Your Body.
On Wednesday, Ultra International Music Publishing, Jefferson's publisher, submitted a complaint to the US District Court in New York.
The case has not been addressed by Kanye or his label.
Kanye's hometown of Chicago is where house music pioneer Jefferson, who performed at Glastonbury last weekend, is from.
Move Your Body, his single from Trax Records, reached its highest position on the Billboard Dance Singles Sales list in 1986, peaking at No. 34.
In conversations with Jefferson's reps, Kanye and his team allegedly acknowledged sampling Move Your Body in Flowers.
However, it asserts that the rapper did not obtain a licence, which would have meant receiving payment for using Jefferson's song.
According to the lawsuit, Flowers allegedly concerns Kim Kardashian, Kanye's ex-wife, whose petition to dissolve their marriage was authorised in March.
The company that owns the rights to Jefferson's song, Ultra International, claimed they had nothing further to offer and that the litigation spoke for itself.
They are requesting either maximum statutory damages of $150,000 per infringement or profits and damages to be assessed at trial.
According to the lawsuit, he asserted that sales of Stem Player had brought in $2.2 million (£1.8 million) just one day after its debut.
The British business Kano Computing Ltd, which created the player with Kanye and is also mentioned in the complaint, has not made any public statements regarding it.
Representatives for Kanye and his record company, Universal Music Group, which isn't listed in the lawsuit, have likewise remained silent.
A Texas pastor by the name of David Paul Moten filed a lawsuit against the rapper in May over the alleged unauthorised use of one of his sermon samples.
Additionally, he has previously been sued over samples used on the Yeezus songs New Slaves and Bound 2, although both cases were resolved out of court.