G-20 presidency matter of pride for India: Ashok Gehlot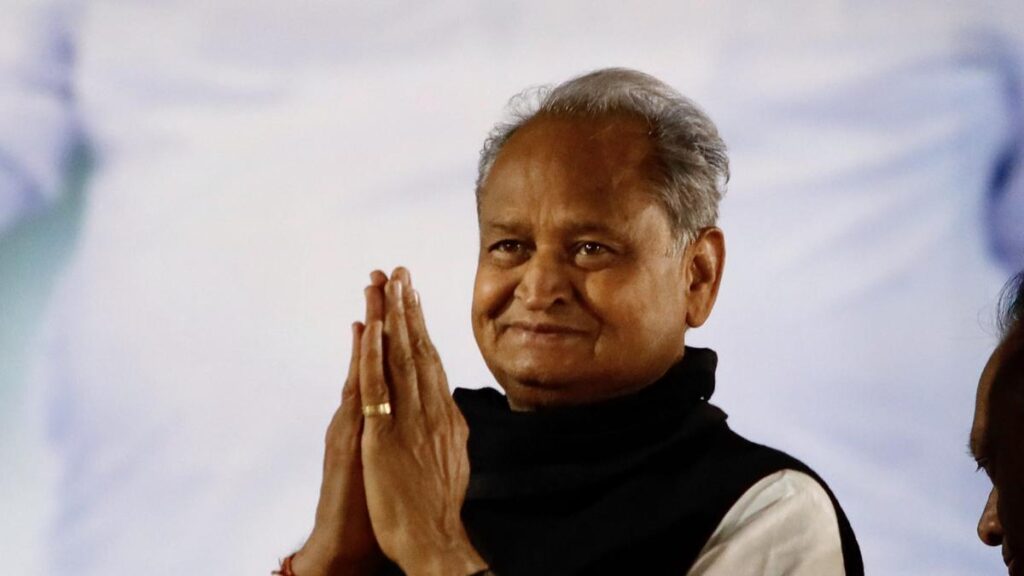 Ashok Gehlot, the chief minister of Rajasthan, stated on Friday that the country should be proud of itself for holding the G-20 presidency and that all prime ministers who have led India since its independence have contributed to that success.
He claimed that since India's independence, every prime minister had helped the country advance.
He said that Pandit Jawaharlal Nehru, the country's first prime minister, promoted concepts of international harmony after independence, including the "Panchsheel principle" and the Non-Aligned Movement.
In 1983, India hosted the NAM Conference in New Delhi.
The Chief Minister claimed in a statement that the G-20 members account for a significant portion of the world's economy and people, making it an excellent platform for promoting the nation's culture on a worldwide scale.
According to Mr. Gehlot, the international summit will forever change how the world views Indian culture and serve as a catalyst for making the next ten years "India's decade." Speaking through video conference at a meeting pertaining to the G-20 Summit presided over by Prime Minister Narendra Modi, Mr. Gehlot made this statement.
The Prime Minister provided instructions for recording all G-20 events during the summit, using the G-20 Sherpa meeting in Udaipur as an illustration, so that they might be used in future gatherings.
He acknowledged his appreciation for the preparations made by the state of Rajasthan for the G-20 Sherpa summit in Udaipur, including the hospitality, regional cuisine, and traditional Rajasthani methods of welcoming the sherpas.
The sherpas applauded Rajasthan's excellent usage of digital transactions while the event was going on.
In the presentation, it was stated that Rajasthan has established high standards for G-20 summit organisation, serving as an example to other states.
At the meeting were Governors, Chief Ministers, and Lieutenant Governors from numerous states, together with the Governor of Rajasthan, Kalraj Mishra, Union Home Minister Amit Shah, Foreign Minister S. Jaishankar, and others.