In a "post-pandemic reset," Zoom reduces employees by 15%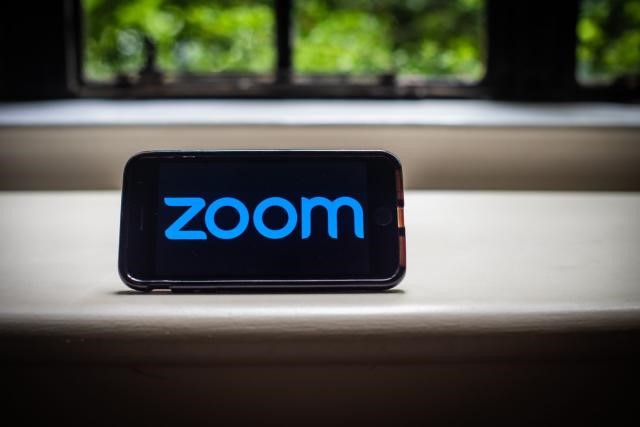 Zoom, a well-known provider of virtual meeting services that saw a surge in remote work during the COVID epidemic, is eliminating 1,300 employees.
About 15% of its staff will be impacted by the change, which comes as user growth and revenues have recently slowed.
Boss Eric Yuan announced that, as the company focuses on making sure it can weather the recession, he and other executives will also take significant compensation cuts.
It is one of many tech companies that are undertaking similar changes. However, the global economic instability and its impact on our consumers force us to take a hard but crucial look within and reset ourselves in order to survive the business conditions, serve our clients, and realise Zoom's long-term goal.
Other industry titans like Salesforce and Amazon also made significant job cutback announcements, claiming that the pandemic-era business boom was coming to an end.
According to Layoffs. fyi, a website that tracks such announcements, approximately 100,000 people have been laid off by more than 300 tech companies globally since the year's beginning.
Particularly when competing IT companies improve their video capabilities, Zoom has encountered difficulties.
In 2020, the company's sales more than tripled, and in 2021, they increased by roughly 55%. But in the previous year, the growth rate slowed to single figures, and its profits fell precipitously.
Since its peak in 2020, the firm's shares have fallen more than 80%.
In order to eliminate redundant roles and place emphasis on the company's core priorities, Mr. Yuan said the cuts will have an impact on every area of the organization.
Zoom stated that it anticipated the restructuring to cost $50 million to $68 million, with the impacted personnel receiving 16 weeks of pay, health insurance, and other support.
Mr. Yuan announced that in the coming financial year, he would also eliminate his bonus and slash his pay by 98%. He also said that other executives on the senior leadership team will forfeit their incentives and experience a 20% reduction in basic pay. Following the announcement, the company's shares increased by more than 8%.